ABOUT ME
My everyday work is presented here, I do what I love,
Who I am, what I do…connect with me.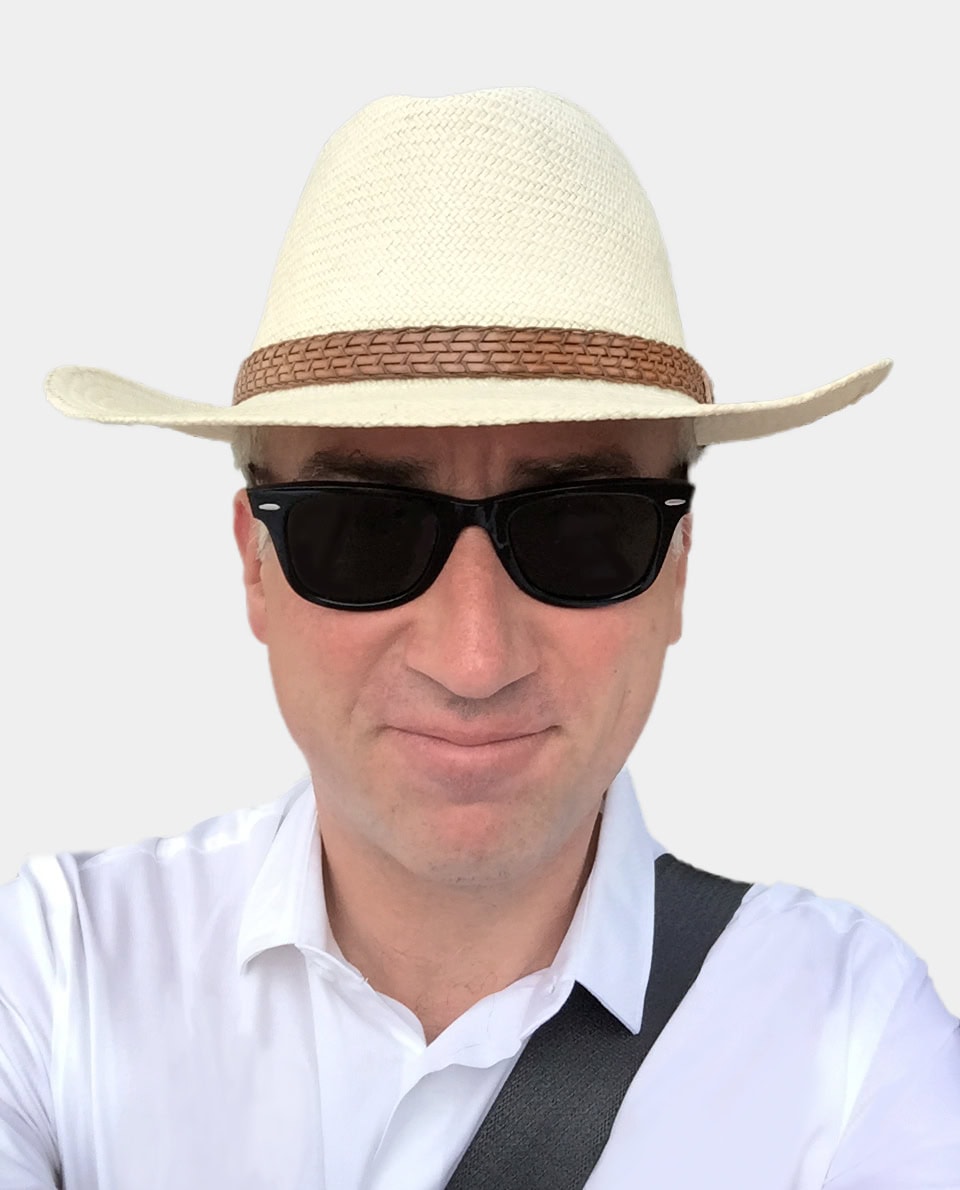 Pierre China-Arcabou
Photographer / Director / Artistic Director
As a young teen Pierre China Arcabou followed the peregrinations of his family and ended up in front of the camera in the Americas. At that time, he discovered the work of Richard Avedon and found his calling: the image in all its forms.
Back in Europe, he completed his studies and obtained several master's degrees in law, political science and business. After his studies, Pierre worked on avant-garde theater projects as artistic director, co-director, lighting engineer, …
With numerous ad campaigns in Asia, Pierre has photographed for jewelry, beauty, luxury cars, drinks, services, high tech and real estate companies. He also works on commissions for architectural offices and design agencies.
Pierre travelled to the Sultanate of Oman in December 2017 and shot throughout the country. He came back in Europe to organize the 'Oman nomads' exhibition that became a great success in Paris in mid 2018. In end 2018, 'Oman nomads' was exhibited several weeks in the UNESCO in Paris. Then the exhibition was presented in Art Basel in Switzerland in June 2019.  The pictures of this exhibition are used as study resources by a number of professors and teaching assistants in the Fine Arts department of two leading universities in Oman.
Simultaneously, Pierre created the Renoir Studio in Paris. Engaged in Photography, the Renoir Studio edits also commercial and cinematic video. As the Renoir Studio develops and explores its creativity, it now puts forward Animation, Visual Effects and Motion Graphics to produce visually stunning environments, CGI products, and character animations across all sectors.
Throughout his career, Pierre has staffed time to work with emergent or famous painters to create common events about painting and photography. These projects often become compelling campaigns to solicit contributions for charitable foundations. For the past six years, some of these pictures are published in various art books.
Born in 1970 in Paris, Pierre is the father of three children.